Gift Guide 2022: Makeup Maven
For those whose interests lie in the art of makeup. Featuring the products and tools to create magic; from a simple everyday glow to colourful, bold looks and everything in-between.
- ILIA MULTI-STICK PALETTE - $54 
Fuss-free, user friendly, universally flattering palette with 6 best selling multi-stick shades. For those who lack time or travel often, this is a gamechanger. 
ERE PEREZ EYELASH CURLER - $26
Everyday essential and a top stocking stuffer. 
- MANASI 7 EARTH & CLAY EYE QUAD - $96 
Something about a multi-use, all organic, clean eye shaddow and brow palette. Rich and universally flattering shades to satisfy the modernist makeup lover.
-1999 HIGH SHINE GLOSS - $24
Gloss for eyes, lips, cheeks. It does it all. 
- BINU BINU REUSABLE COTTON ROADS - $24
Wearing makeup shouldn't be at the cost of the Earth, here's an eco-freindly option. 
- ILIA LIQUID SERUM HIGHLIGHT - $44 
Give the gift of a glow! Everyone wants to look like their best self, this stuff helps make things a little less complicated. 
- 1999 PRESICION COLOUR PENCIL - $26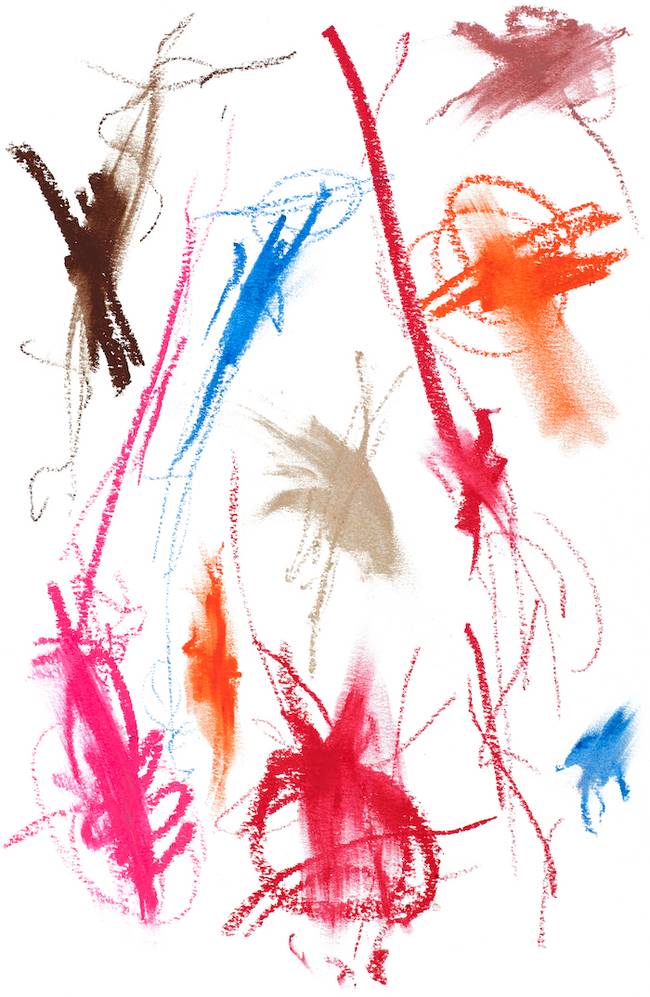 A minimalist's dream from the mind of a makeup-artist. All-over colour for every look under the sun. view the collection here.
- NOTO CHEEK AND LIP BRUSH DUO - $32
Blending just got waaay easier.