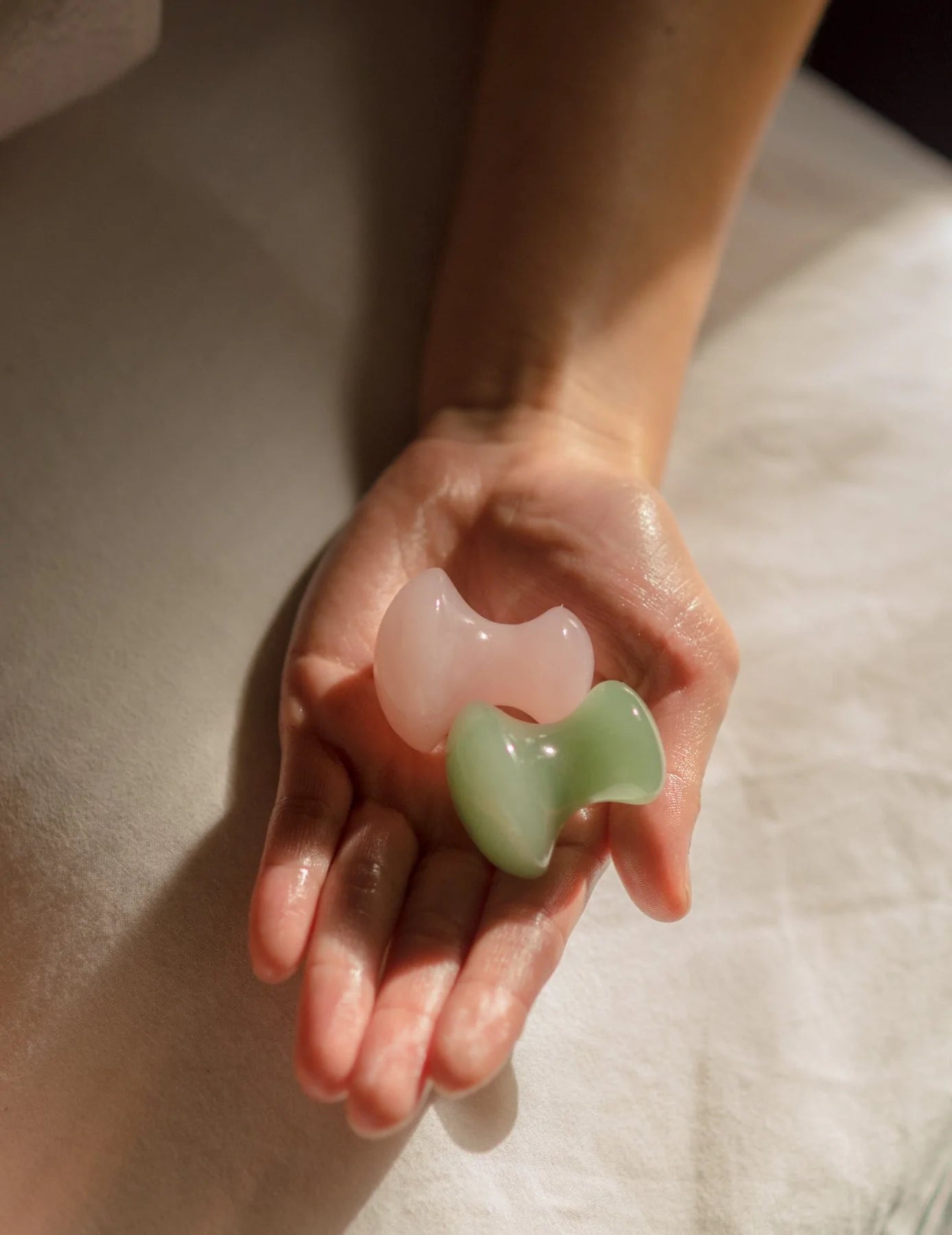 Facials At Home
For those who believe in going the extra mile without leaving the comfort of home, suggestions that are suitable for all skin-types, bringing the spa to them.
A skin-loving, all-purpose jelly to cleanse and hydrate. Gently melts away all traces of makeup and impurities, including eye makeup.  Leaves skin soft & clean without feeling stripped.
How to use: Use as a nourishing makeup remover/cleanser by massaging a pearl-sized amount into skin, adding water to create a soft milk before rinsing off and patting dry. 
Apply the jelly overnight as a mask to lock in product & hydration. If you're short on time, leave for 15mins and rinse off. 
The Bian stone a facial tool that helps increase circulation, de-puff, and relieve stress. With this tool, you can help to ease tension in the facial muscles and enhance the effects of your skincare products all in one go.
The Bian stone Gua Sha can be used to promote lymphatic drainage, which helps to eliminate bloating caused by fluid trapped under your skin. Amplify your self-care routine with an easy-to-use tool that makes you look and feel good.
How to Use: Apply a few drops of oil to the skin, Noto's Deep Serum is perfect for this.   using gentle pressure, Gide the Bian stone in an upwards motion over the areas you'd like to massage. The spoon-shaped side of the tool is recommended to be used on the cheekbones, jawline and neck whilst the pointed end can be used to smaller areas such as along the eyebrows, under the eye area and temples. 
Dry Face brush in oil-treated oak with goat hair bristles. Effectively removes dead skin cells and gives the skin a renewed glow whilst stimulating blood flow . 
How to use: Massage with circular motions into clean, dry skin for 5 minutes once or twice a week, avoiding the eye and mouth.
A true Vancouver special, locally made and oh so refreshing. 
Medical-grade exfoliating facial peel pads to effectively reduce the appearance of fine lines, pores, acne scars and dark spots. 
10% Glycolic acid effectively removes debris from the skin's surface to improve skin texture all while Algae peptides replenish moisture lost from drying environmental conditions.
How to use: Apply to cleansed skin (choosing the smooth side of the pad for a lighter exfoliation and the textured side to go deeper) 3-5 times a week. 
- HENNE ROSE DIAMONDS LIP EXFOLIATOR -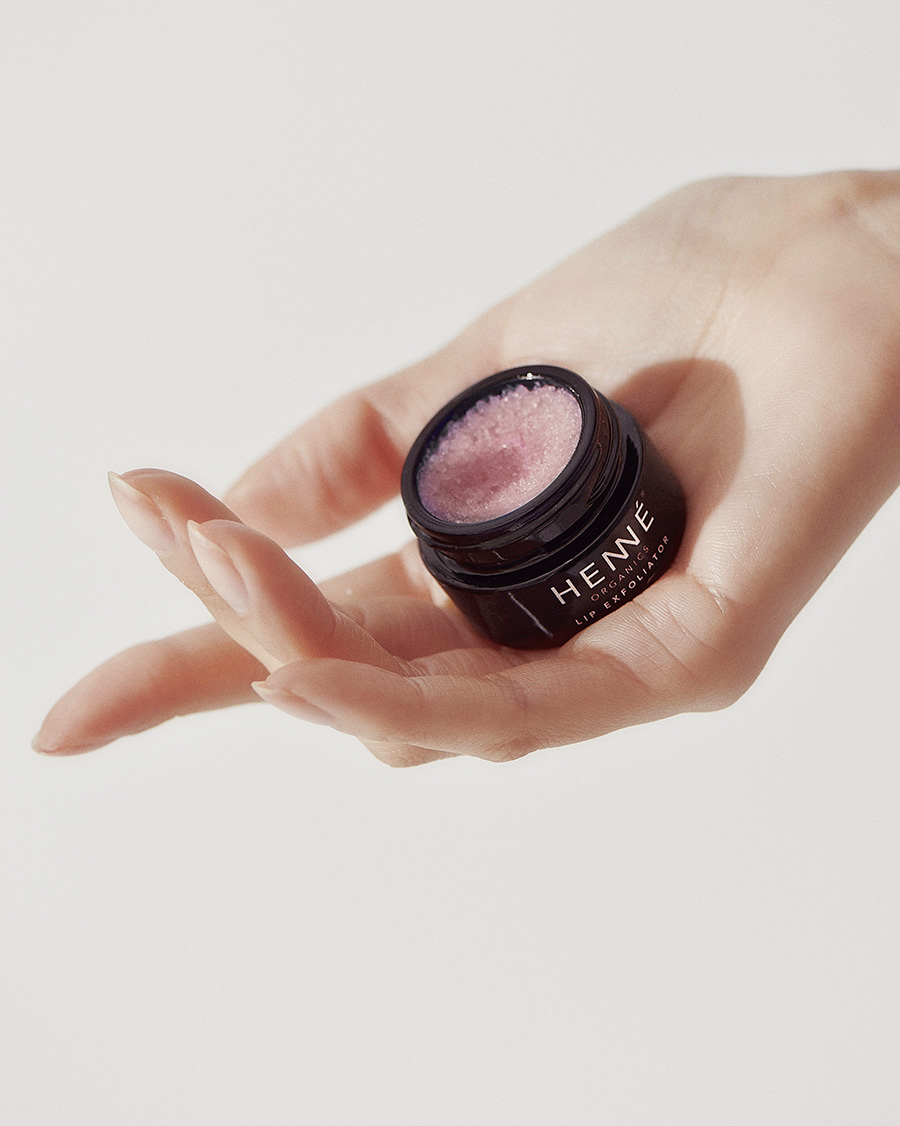 Essential, often overlooked process of the facial is lip exfoliation. Makes way for soft, plump and nourished lips. 
For use head-to-toe, from young-to-old, you can't go wrong wiith this everyday face and body oil. 
It has a cult following for a reason. Mask, spot treatment, face wash...
- BINU BINU KONJAC CHARCOAL SPONGE 
Plant-based Konjac Charcoal sponge for deep cleanses and clear skin.